About this project
Agentero provides the premier agency growth engine augmented by a powerful layer of client interaction tools. We empower independent insurance agents to thrive by converting existing data into actionable insights that enable them to maximize their earned revenue, saved time, and customer satisfaction. We're on a mission to usher in a smarter, more intuitive insurance ecosystem by giving agents more control over how they approach the future.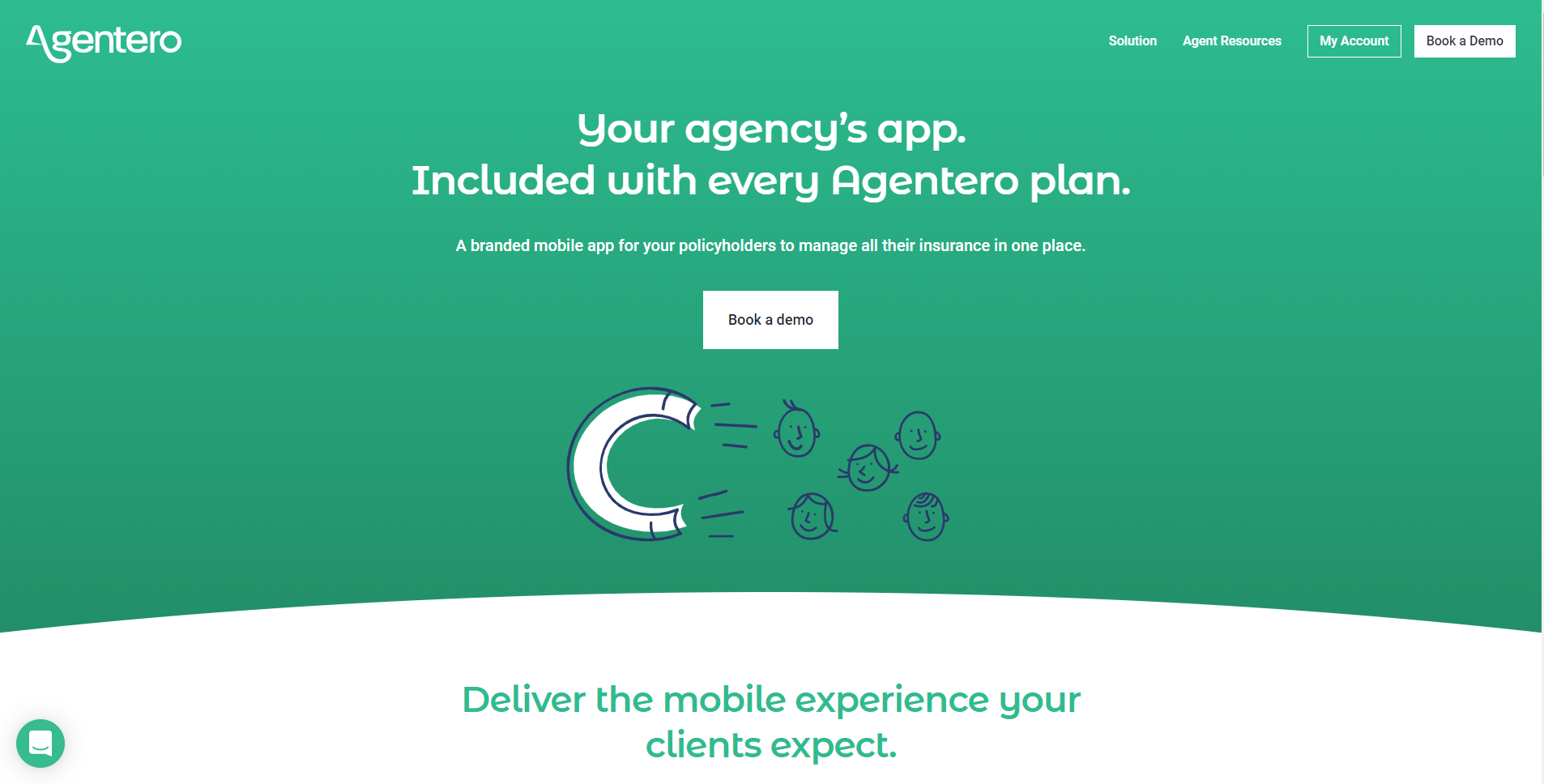 We helped ConnectSense launch a new product line that integrates hardware, software, and real–time data.
The engine that grows your business. Agentero lets you optimize your book, work more efficiently, and deliver a better experience to your policyholders. It's the singular solution for modern insurance agencies. Move your operations into the future, give your team a competitive advantage, and position your agency for growth - all in one comprehensive package.
Custom Built from the Ground Up
A predictive pipeline converts data into actionable insights - allowing you to increase your revenue and save your time. A suite of client interaction tools enables you to provide the kind of service and experience your customers expect. A command center with intuitive display and easy AMS integration gives you full visibility into your opportunities and operations.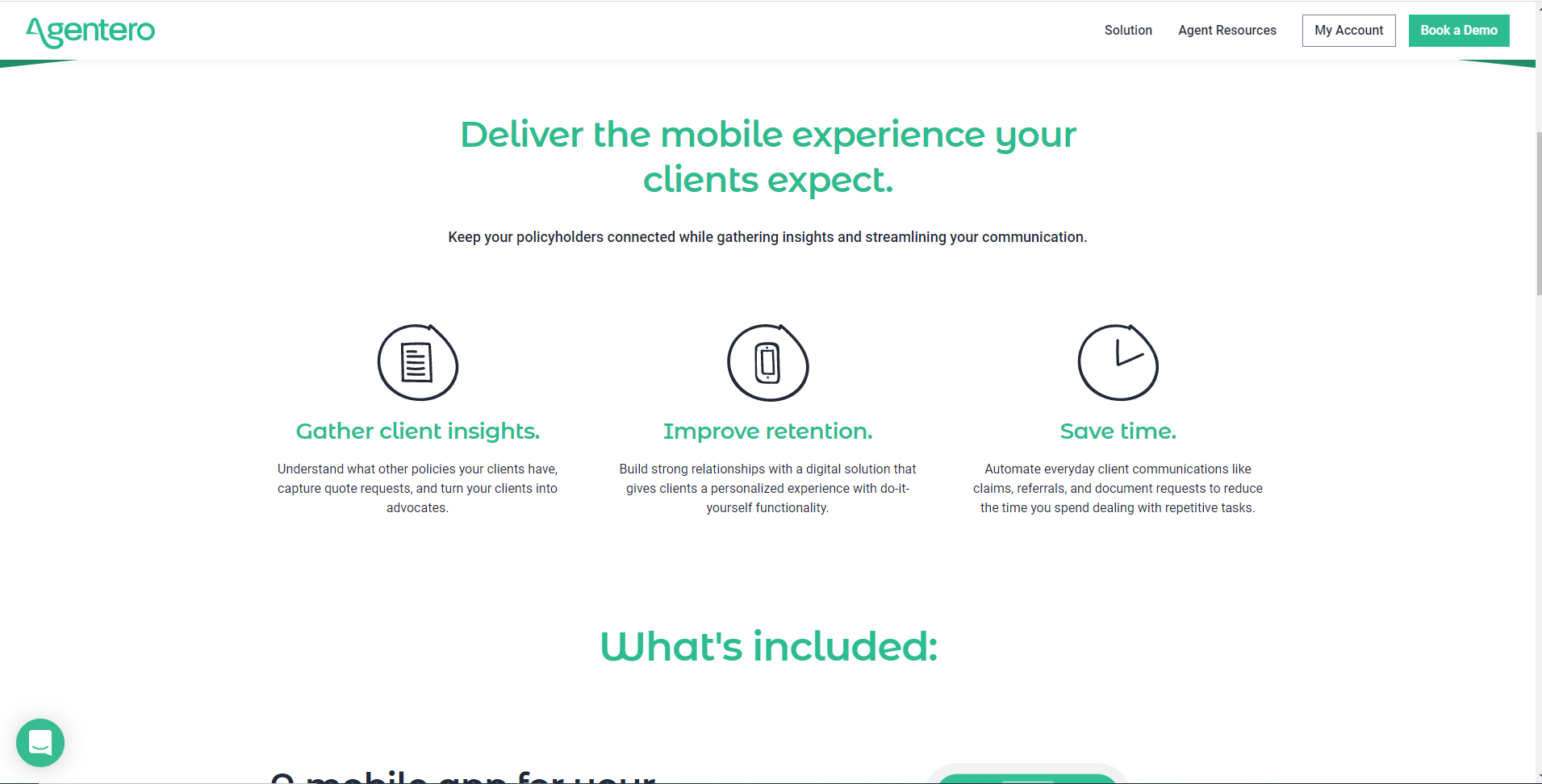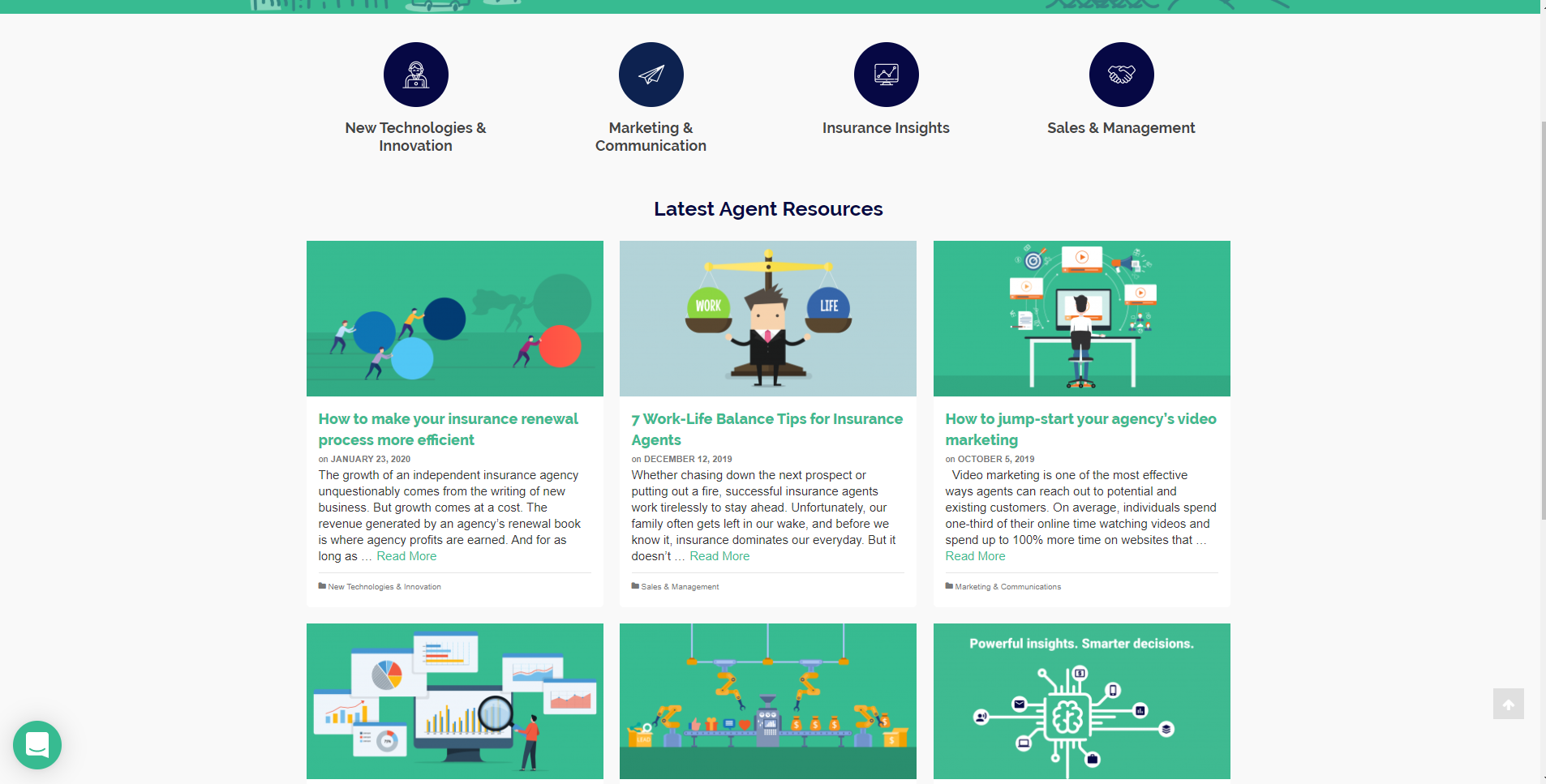 All the way to launch
You get a data-fueled pipeline that proactively surfaces cross-sells, up-sells, and other opportunities - at the right moments, so you know exactly how to use your time. You get a powerful layer of client interaction tools to streamline communication, automate mundane tasks, and cut down on busy work. You get full visibility into your performance, client stats, and analytics with a beautiful display and unlimited agent logins.