About this project
Converting videos to different audio format is no longer a difficulty. Play With Video fills that gap as anyone without any restriction can use our online converter to edit a video, to convert it to MP3, MP4 formats, to cut any video, to remove some part from it, to make GIF-s, or to take screenshots. Play with video is a new online tool for downloading your favorite videos in the given format.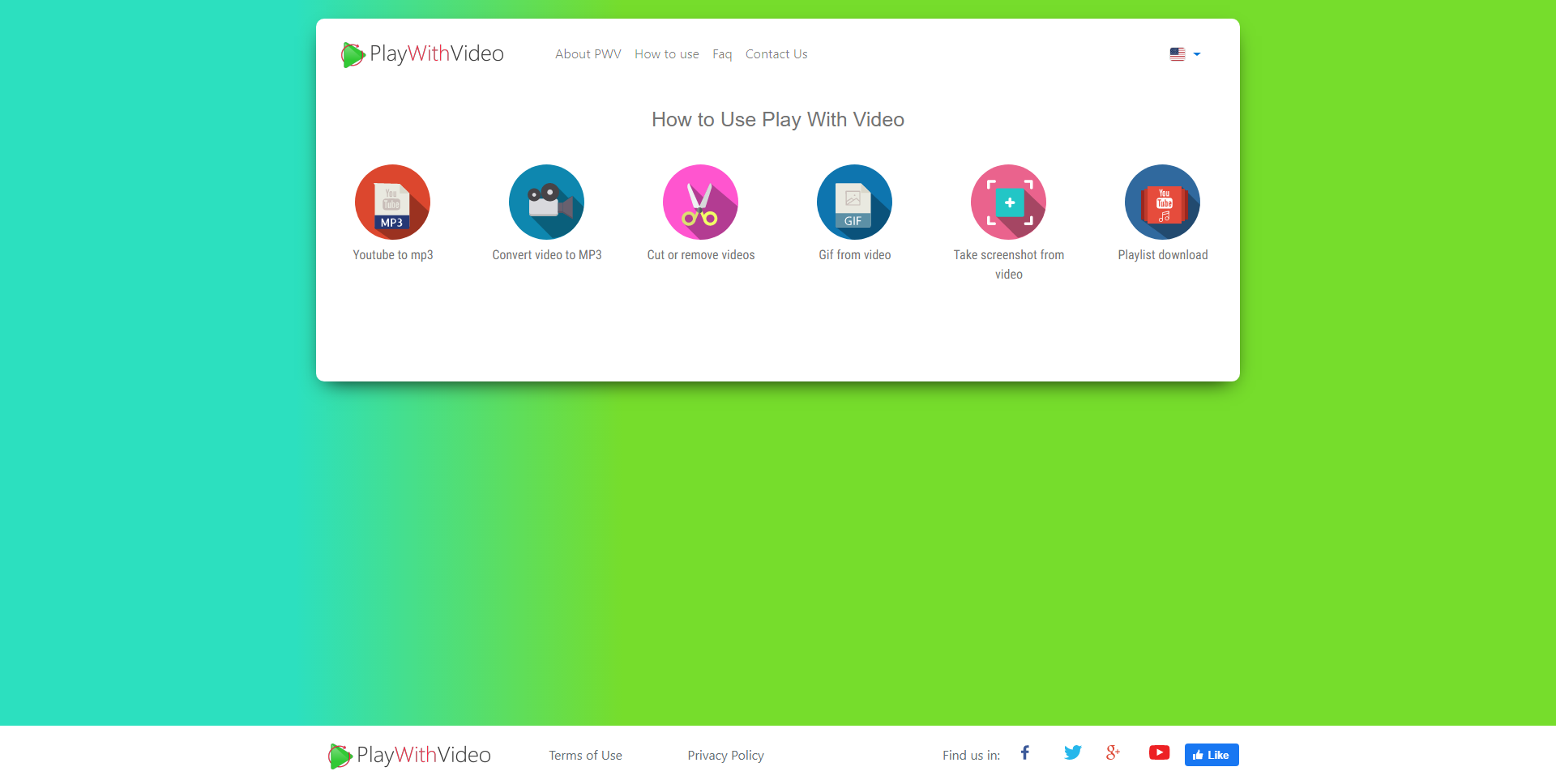 We helped ConnectSense launch a new product line that integrates hardware, software, and real–time data.
What you can do with PWV ? 1. Easily convert Youtube or any videos to MP3 format. 2. You can cut any part from your video 3. Make GIF out of your video 4. Take a screenshot of any part you want from your video 5. Make a whole playlist for you
Custom Built from the Ground Up
Play With Video is one of the best tools for the ones who want to convert videos to MP3 format. Most important PWV is free of any charge. Without paying any money you can create videos, convert videos, make GIF-s, and so on. Play With Video is very easy for usage, it's quite a simple website available for everyone. The website is built in English, so everyone can use it without any difficulty.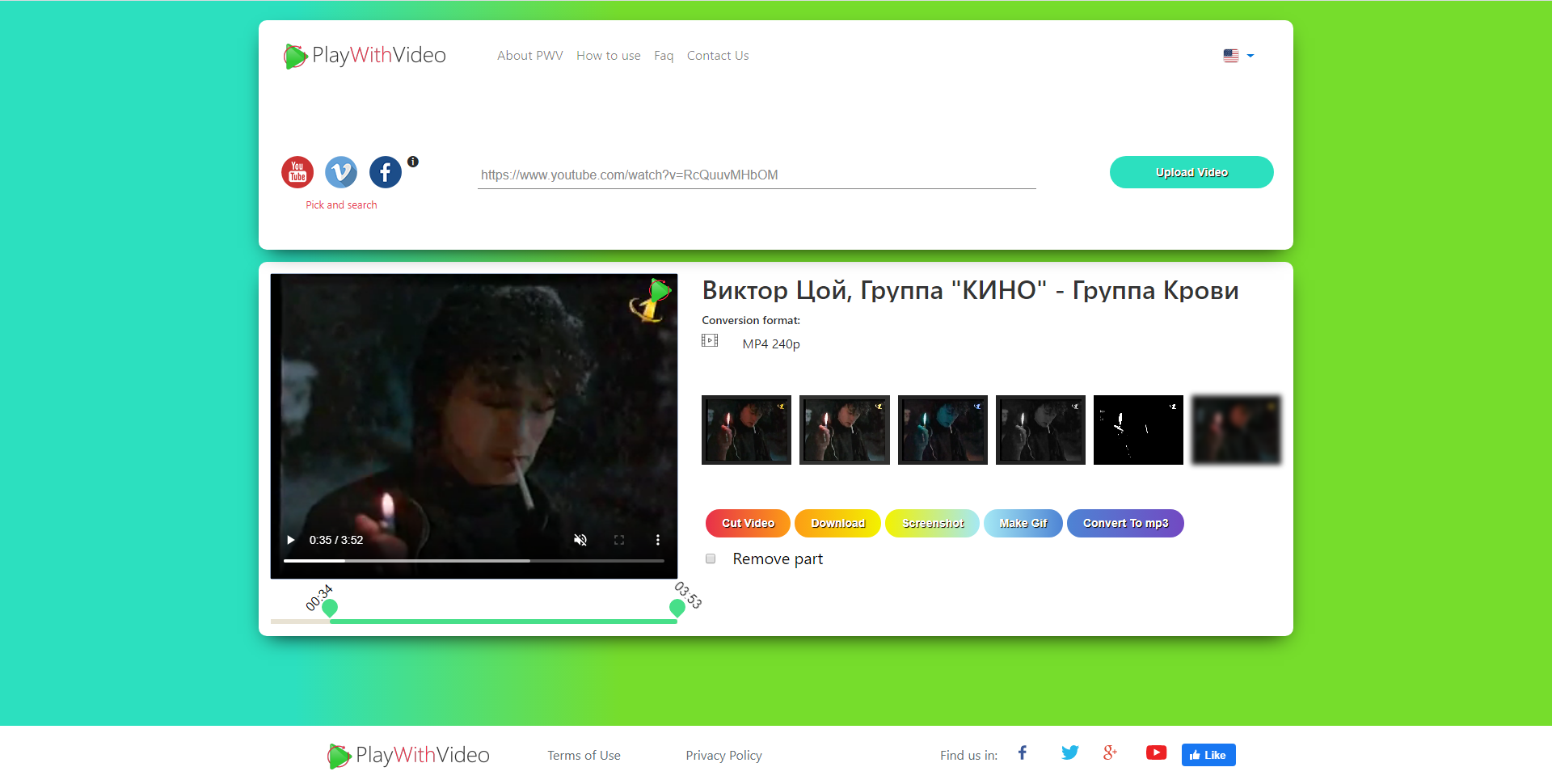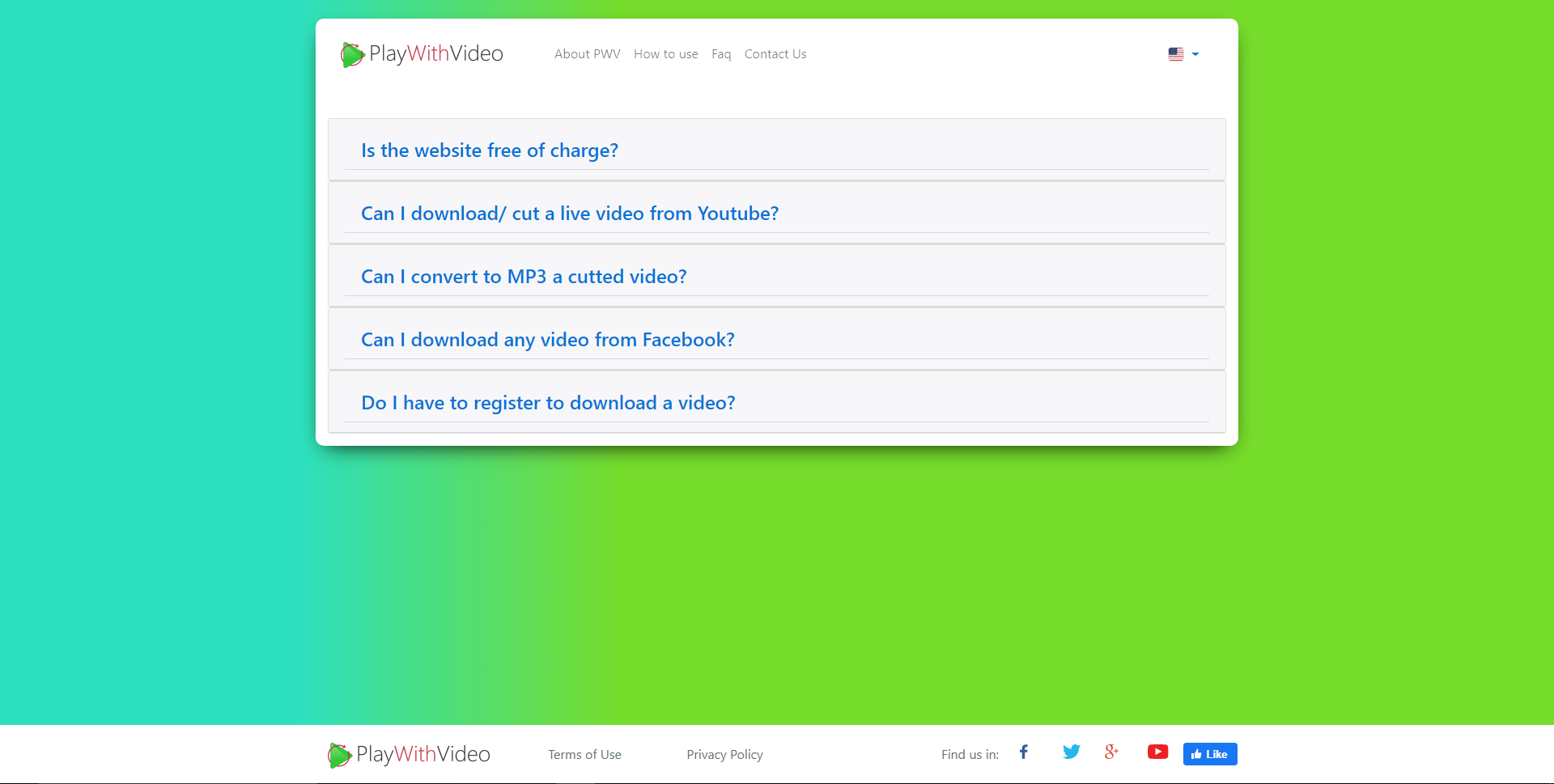 All the way to launch
How we built it? We thought of creating quite a useful tool for our customers so converting videos would be easier. That's why the idea of creating this tool was born. We created a custom design for the website, keeping it as simple as possible and easy for use. Get use of our tool and have a fun.